Overcoming Imposter Syndrome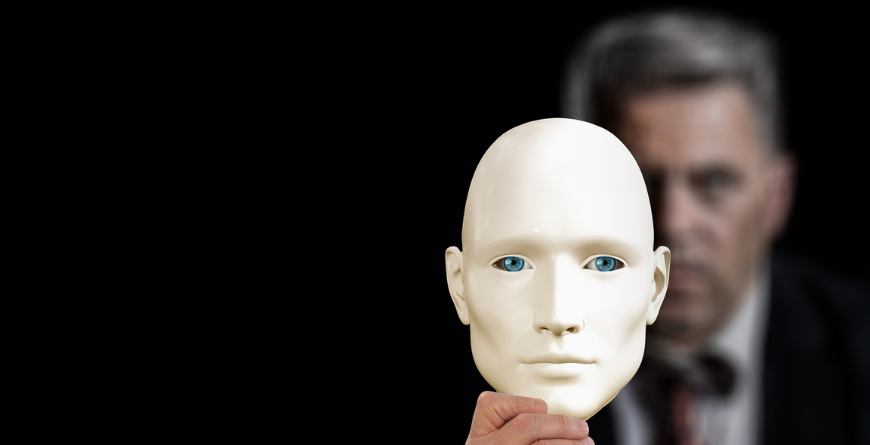 Confronting self-doubt to achieve your personal or career potential
When you think about your achievements do you secretly marvel that you've got so far?  
Do you wonder how you managed to get the job you're in when clearly there are more qualified and capable people out there?
Are you reluctant to promote your achievements in case someone challenges your ability?   
Do you spend endless time perfecting a document, or project, to avoid criticism?
Do you start to write a job application then shelve it when it occurs to you that your qualifications, or experience, aren't really a good fit after all?
Do you suffer from self-doubt?
If you answered 'yes' to any of these questions, chances are you're suffering from Imposter Syndrome.
What is Imposter Syndrome?
Imposter Syndrome is the sense that we aren't as capable as others might expect; that you aren't as worthy of the success you've experienced to date. It's a sense that at some time in the future you'll be discovered as much less competent that you first be reputed to be.
If you experience feelings of inadequacy and self-doubt, you may be surprised to learn that you're in great company.  Surprisingly, it's often the most qualified and highest achieving people who suffer from Imposter Syndrome.
Learn more about this debilitating and self-effacing syndrome, Overcoming Imposter Syndrome.  In this motivating short course you'll discover:
What is Imposter Syndrome?
How your self-doubt holds you back?
The difference between being an imposter and being a fraud
What the research has uncovered about Imposter Syndrome
The signs of imposter syndrome in yourself and others
The private thoughts that are holding you back
Self-sabotaging behaviours that prevent you, or someone you know, from achieving potential.
Strategies to overcome this self-effacing syndrome and give yourself permission to achieve your full personal, or career, potential.
For more details about this course:
https://learninginsight.com.au/courses/overcoming-imposter-syndrome/