Assert Yourself!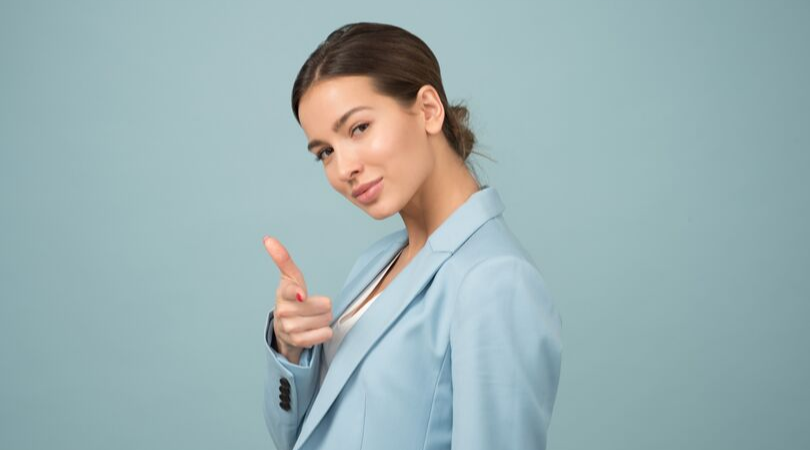 In this workshop you will learn empowering communication and behaviours that will enhance your self-confidence, credibility and effectiveness. This program has been developed to help you approach people and situations using confident, co-operative and positive communication skills. The focus will be on being assertive in the workplace but the same principles apply to personal life.
Agenda
In this short course we'll explore:
The types of communication behaviour
Recognising your own typical communication behaviour
Myths associated with being assertive
Taking stock of your usual communication style
The Bill of Assertive Rights
How our upbringing influences our communication behaviour
The non-verbal communication of assertive people
Paralanguage – Communicating assertively through voice and speech
Establishing credibility – the tendency to self-sabotage
Giving and receiving compliments
Dealing assertively with criticism
The technique of fogging
Expressing your feelings with "I statements"
Dealing assertively with criticism
Saying "no" with grace and dignity
Using the broken record technique
Where to from here?
Course Features
Lectures

21

Quizzes

10

Duration

approx. 8 hours

Language

English

Students

8

Assessments

Self